The Monument project (Si Monumentum Requiris Circumspice), 2009-2011.
360 panoramic images of London skyline from the Monument of the Great Fire, City of London.
Format: Seven horizontal images of different light and weather conditions.
Giclee photographic print, 17 available from a limited edition of 20 – signed and dated, with certificate of authenticity.
£ 150.00 unframed, £ 200.00 framed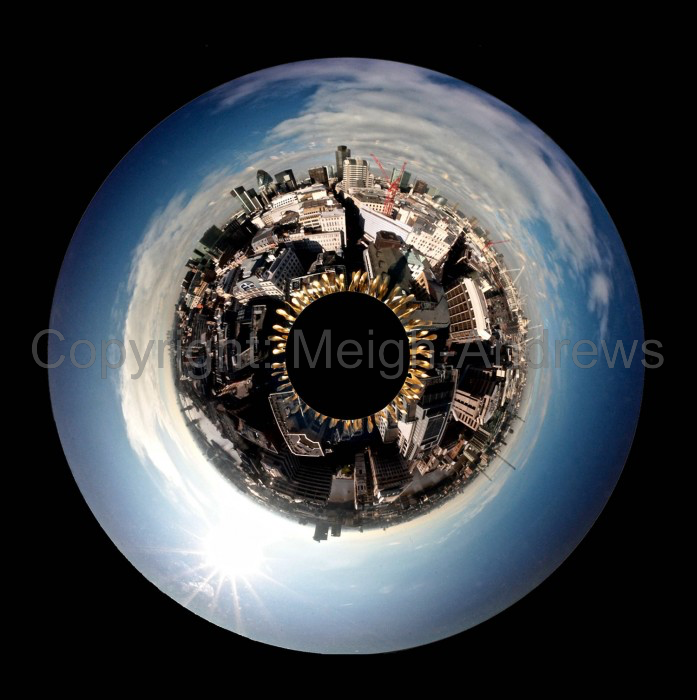 The Monument project (Si Monumentum Requiris Circumspice), 2009-2011
Giclee photographic print, 14 available from a limited edition of 20 – signed and dated, with certificate of authenticity
360 panoramic image of London skyline from the Monument of the Great Fire, City of London.
Format: Circular image
£ 250.00 unframed, £ 325.00, framed